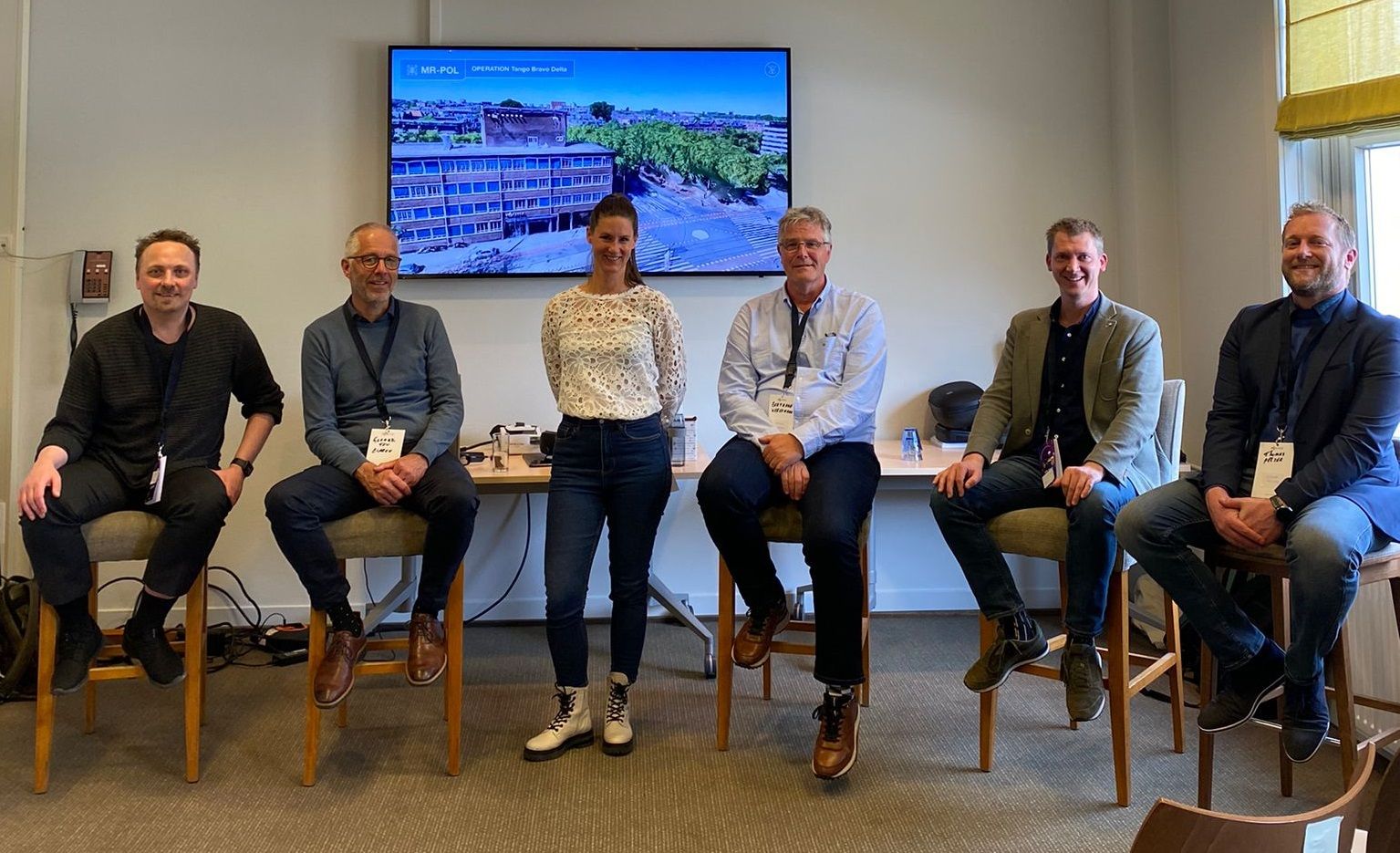 VR day of the Dutch Police
Fantastic VR day of the Dutch Police! As a panelist, we have immersed the audience with discussions about virtual, augmented and extended reality.
These discussions were moderated by Tamara Seur. The expert panel consisted of Thomas Pelzer, Bertrand Weegenaar MBA, Richard Van Tilborg, Gerard ten Buuren and Roland Geraerts.
Great to see what steps the police already have taken to perform trainings, get insights in crime scenes, and prepare officers for operation in big events.
Thank you Politie Nederland for an interesting and successful day!
#ar #vr #xr #digitaltwin
Read, like and share this post on our LinkedIn!